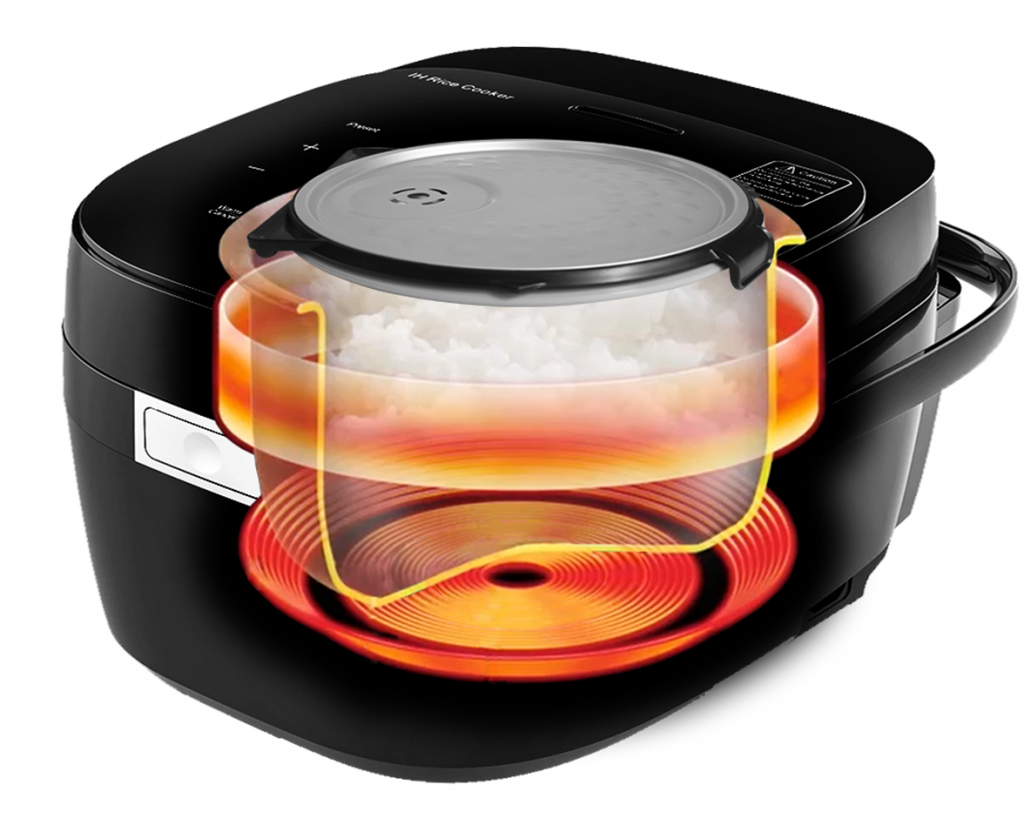 IH 360° THERMAL TECHNOLOGY
Dreamer IH rice cooker uses induction technology that non-contact cooking, which directly heat to pot without heating plate. It is not only making deliciously and nutrition well preserved, but also saves 60% of electricity compared to conventional rice cookers. When finished cooking, the grains are formed but soft, not be broken and good smell retaining.
MODERN STYLE FROM AUSTRALIA
The product is not only an effective assistant for housewives, but also more luxurious contribution to your kitchen.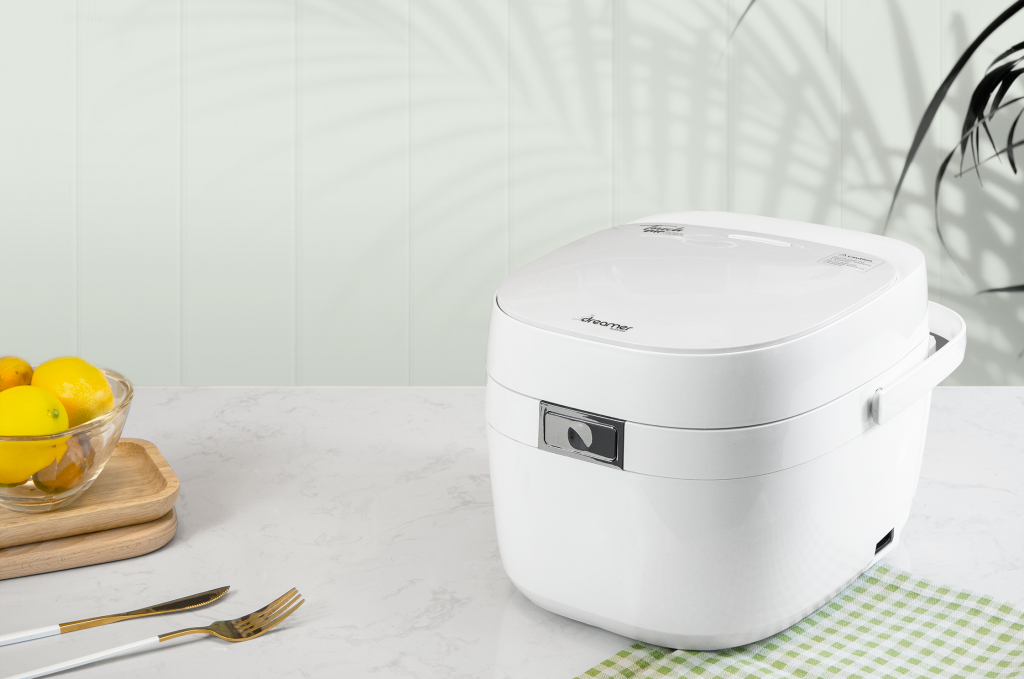 TOUCH ME TECHNOLOGY
Smart touching screen, easy to use and clean, helps your cooking in a modern way.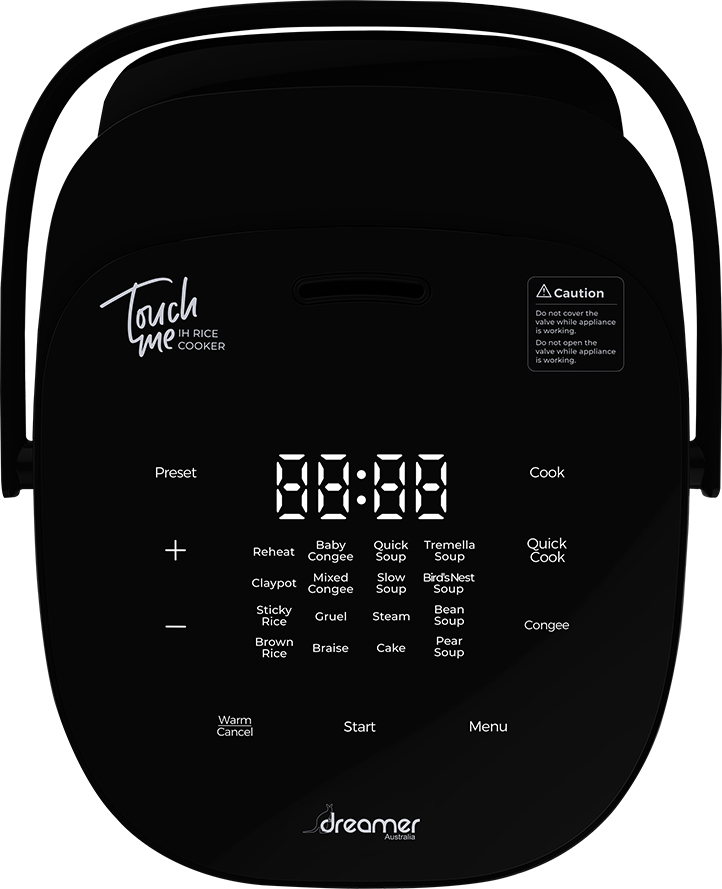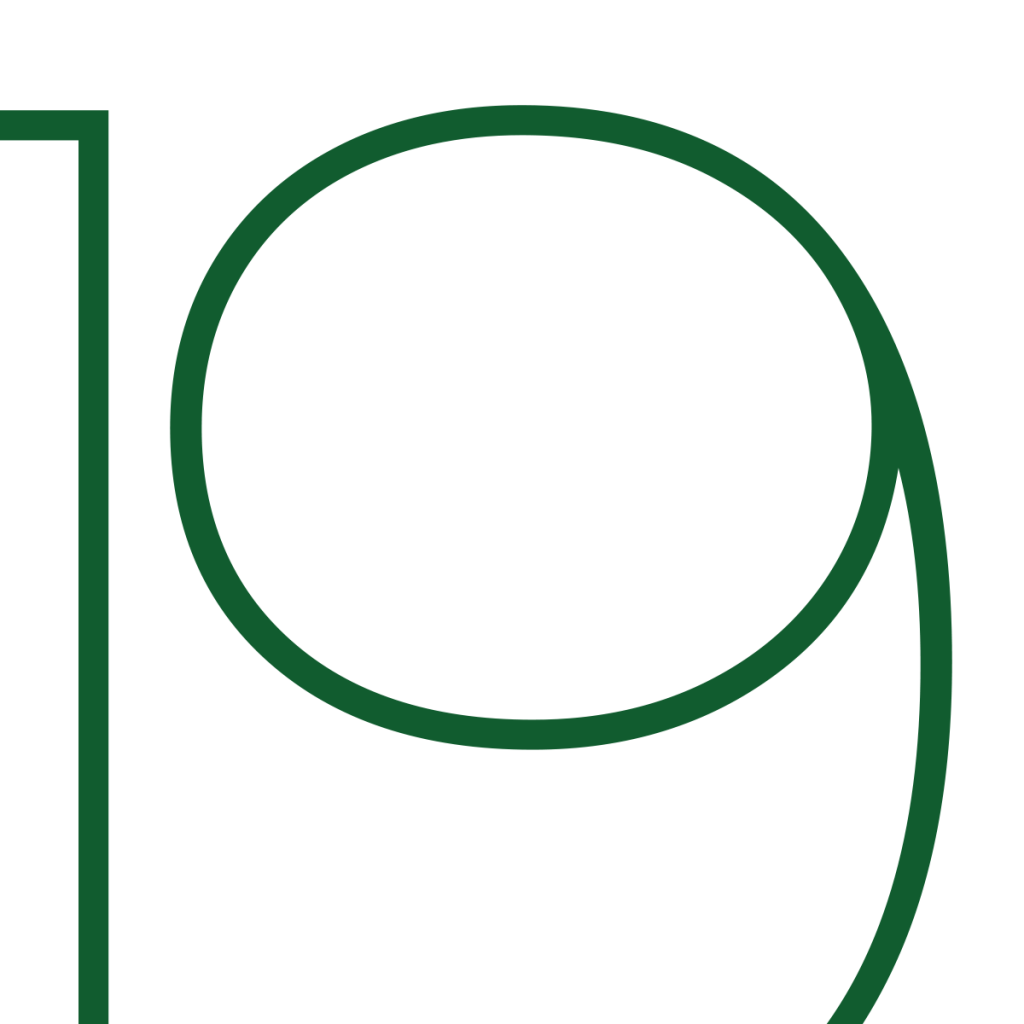 19 COOKING FUNCTIONS ARE CONVENIENT FOR FAMILY
Pre-programmed for variety meals, just touch and choose your favourite menu, Dreamer's IH rice cooker will do pending works.
✓

Reheat

✓

Braise 

✓

Bean Soup

✓

Claypot

✓

Quick Soup

✓

Pear Soup

✓

Sticky Rice

✓

Slow Soup

✓

Cook

✓

Brown Rice

✓

Steam

✓

Quick Cook

✓

Baby Congee

✓

Cake

✓

Congee

✓

Mixed Congee

✓

Tremella Soup

✓

Gruel

✓

Bird's Nest Soup
SAFE AND DURABLE SPHERICAL POT
Special pot design brings magnetic heat distribution evenly, making a circle boiling stream for food evenly and more delicious.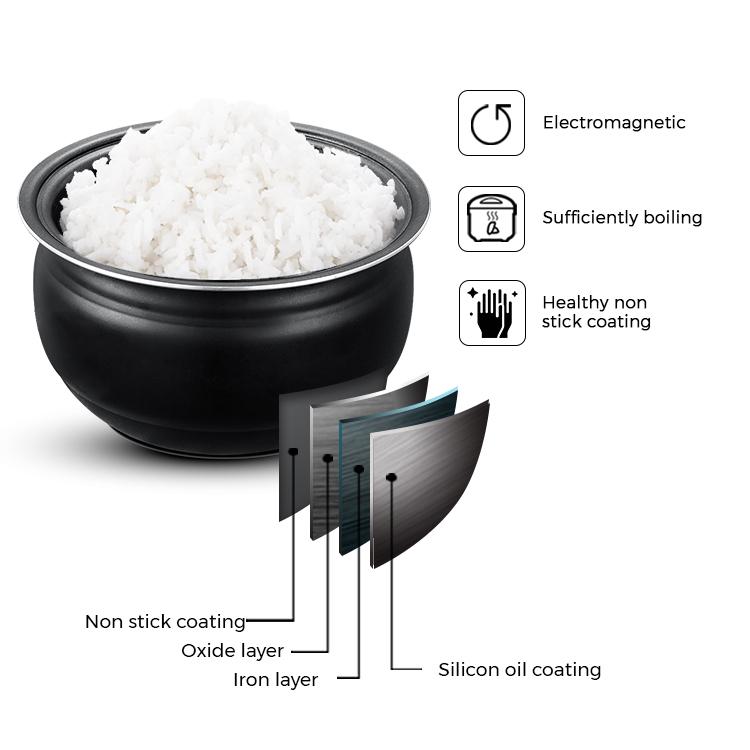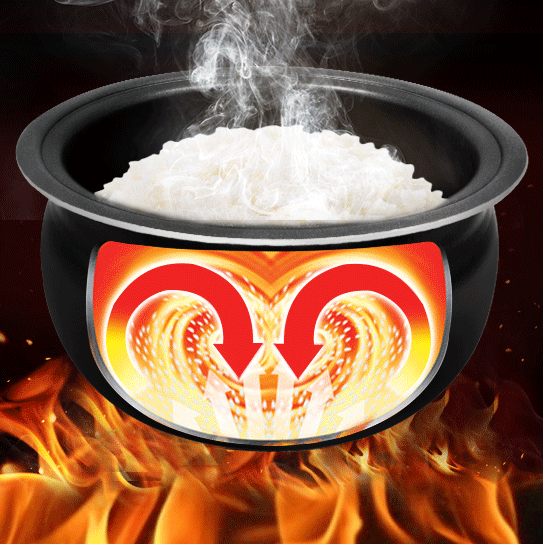 SAFE AND DURABLE SPHERICAL POT
This special design helps to distribute the magnetic heat evenly, creating a circulating boiling stream to help the food is evenly cooked and more deliciously.
FUNCTIONAL COOKING AND KEEP WARM UP TO 24 HOURS
Busy life makes you not have time to cook on time? Rest assured because Dreamer's high-frequency rice cooker is designed with a smart cooking timer, and keeps warm for up to 24 hours, helping you to always have a hot meal when you need it.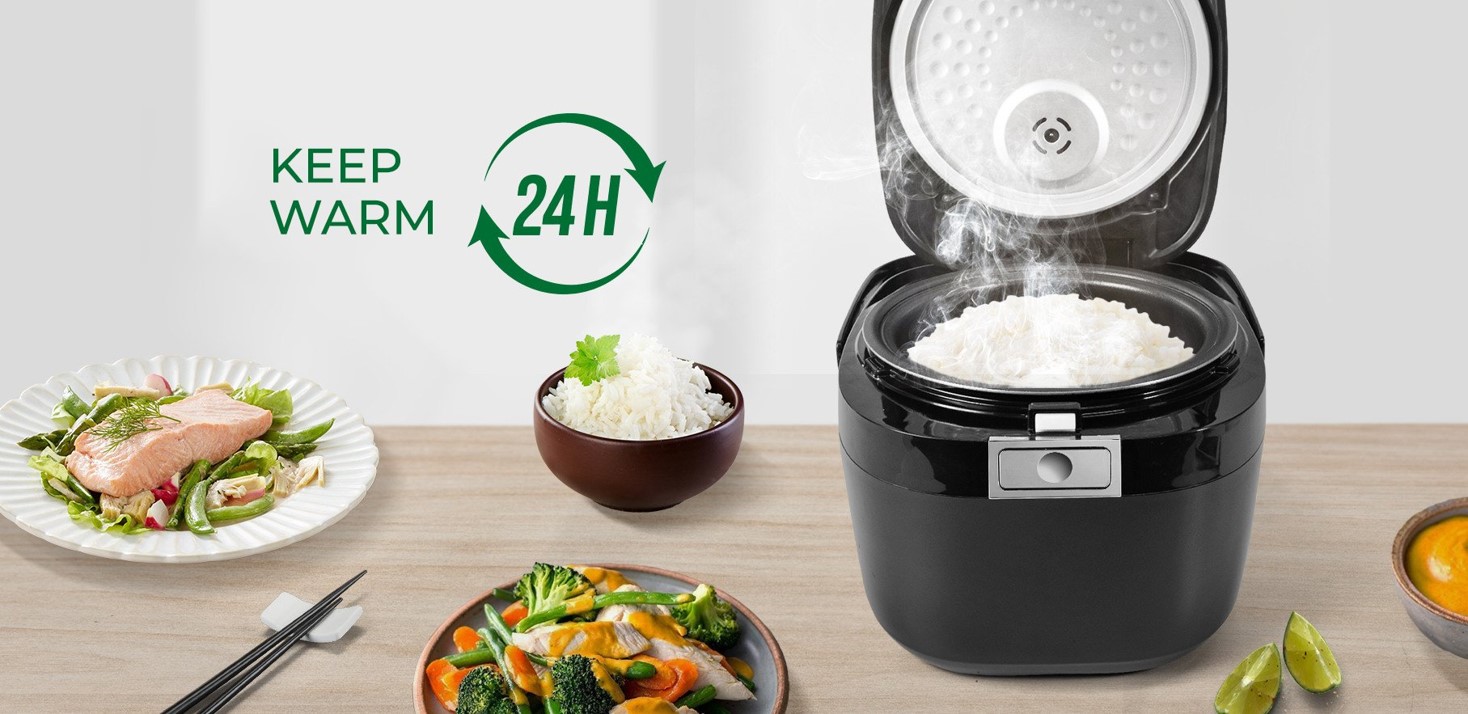 Upholding its commitment to devote itself to building a sustainable green living environment, Dreamer always gives the highest priority to environmentally friendly materials. With that spirit,  Dreamer high-frequency rice cooker products are manufactured to meet Ecodesign, RoHS, CE, CB and LFGB standards – ensuring safety for both users and the surrounding environment.