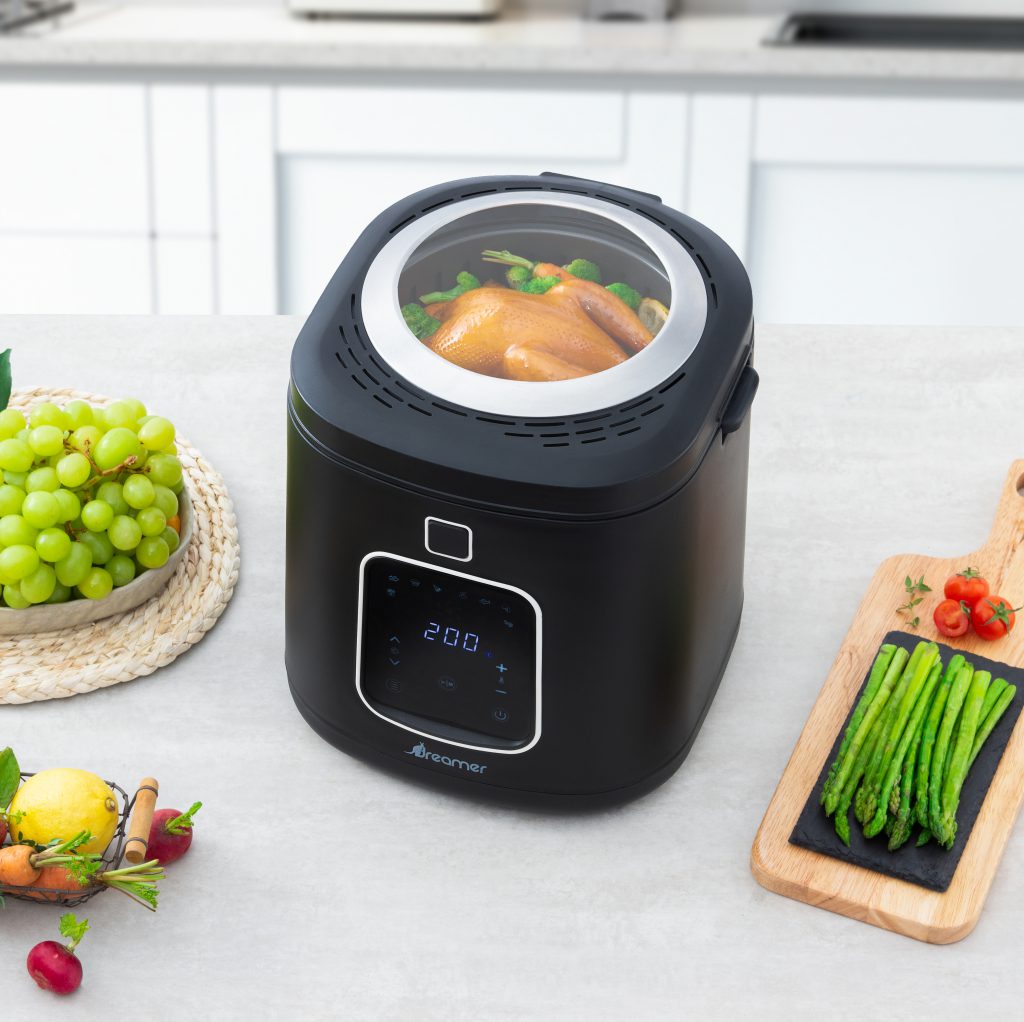 SMART VIEW DESIGN
The transparent upper by tempered glass is ease of food observation and absolutely safe while cooking.
RAPID AIR TECHNOLOGY REMOVES UP TO 85% FAT FOR SAFETY HEALTH
Rapid air circulation makes food evenly cooked, delicious inside and crispy on the outside, even 85% less fat.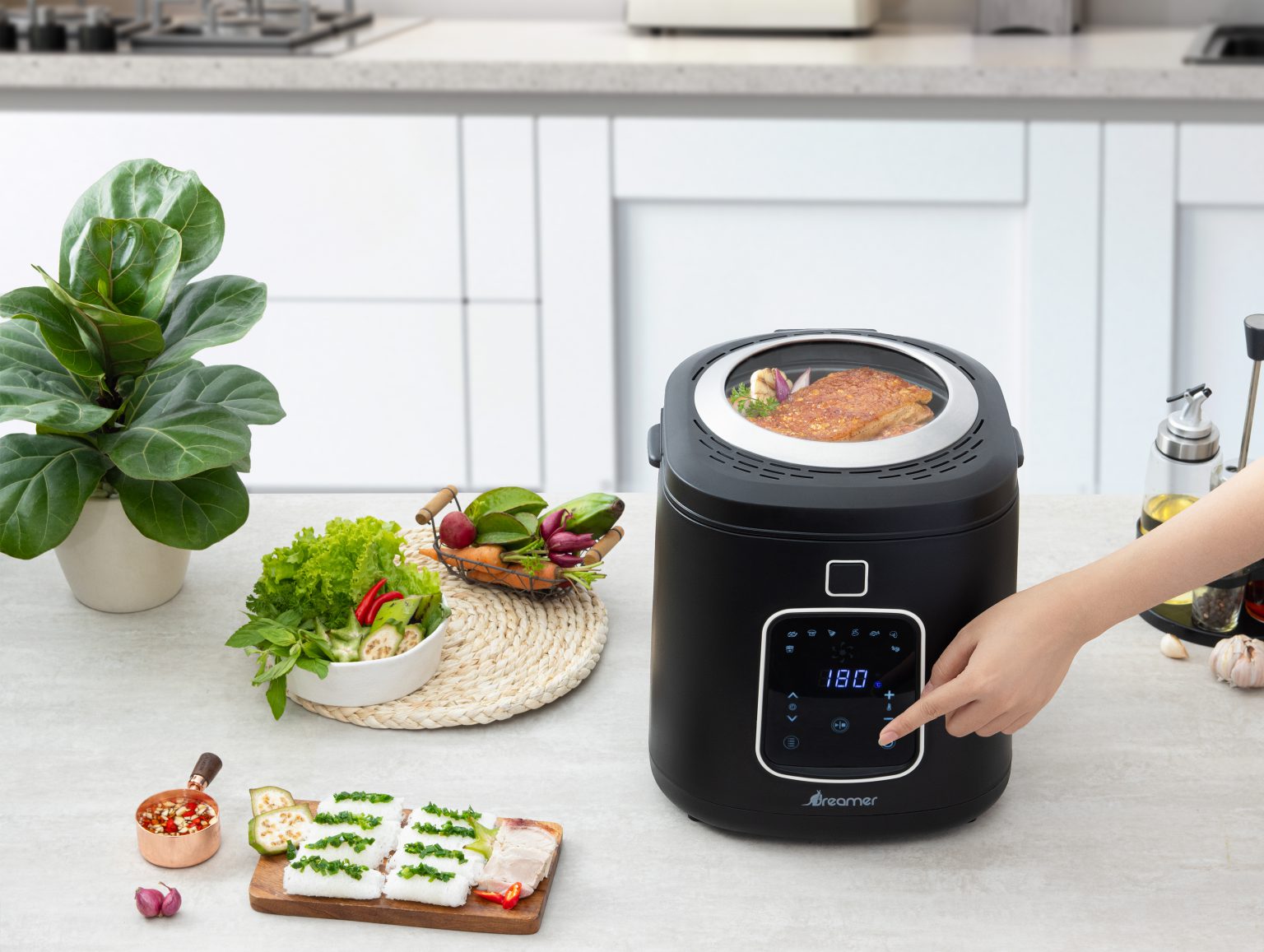 CONVENIENT TOUCH SCREEN
The touch panel combined LCD screen that shows temperature and time to control the cooking process.
UP TO 85% OFF FAT – SAFETY HEALTH
No need to use oil and still keep the full flavor  of the dish. With  Rapid Air  technology, excess fat from food automatically separates and flows to the bottom tray, helping to reduce  85% of excess fat. Safe for consumers' health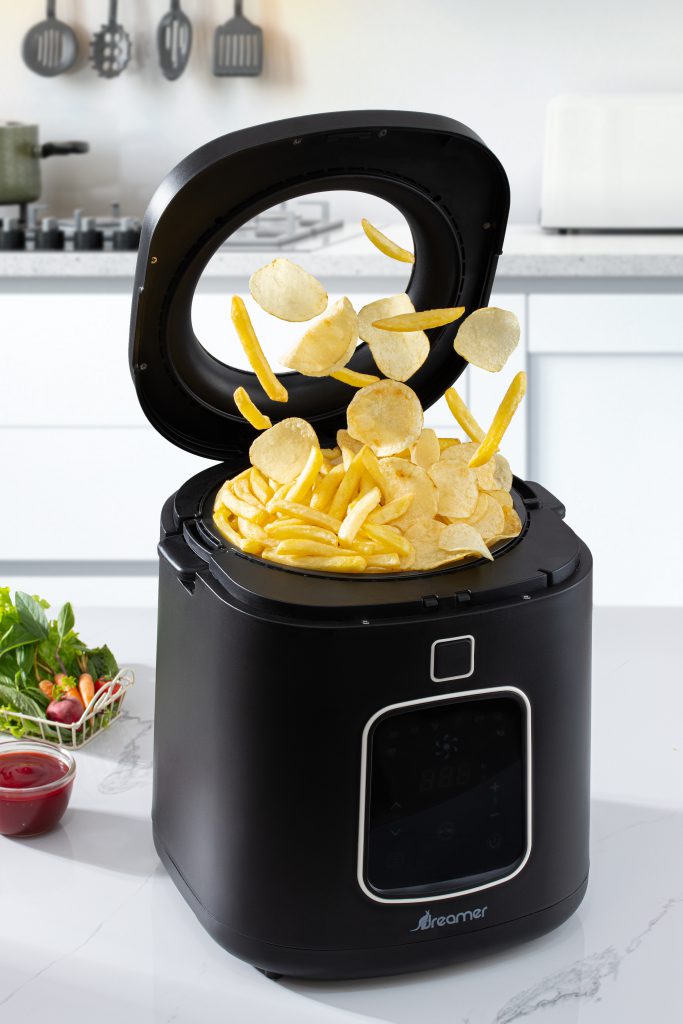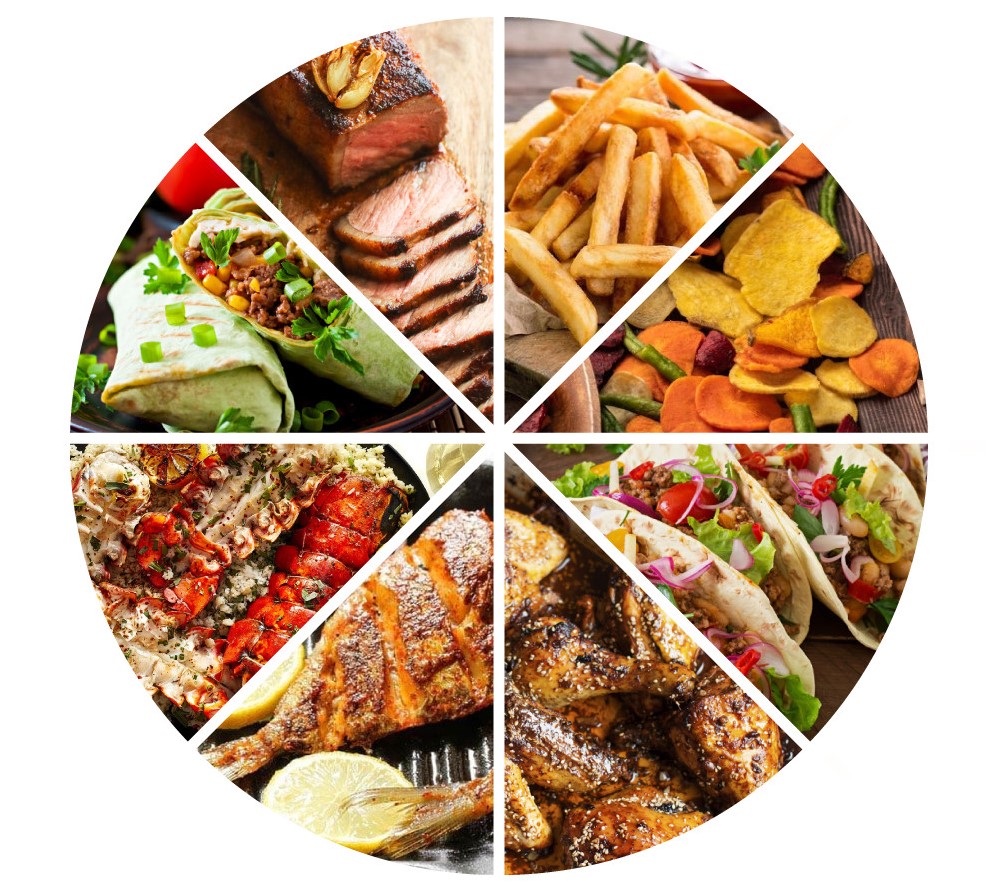 VARIOUS COOKING FUNTIONS
8 pre-set functions with temperature adjustable from 1 to 60 minutes. You can prepare many delicious dishes by just one touch.
8 pre-installed functions:
Frying potatoes
Make muffins
Grilled fish
Grill chicken
Grilled chicken wings
Grilled ribs
Grilled seafood
Making pizza
DURABLE AND SAFE NON-STICK COATING
The removable baking tray has a durable non-stick coating for easy food organization and convenient cleaning.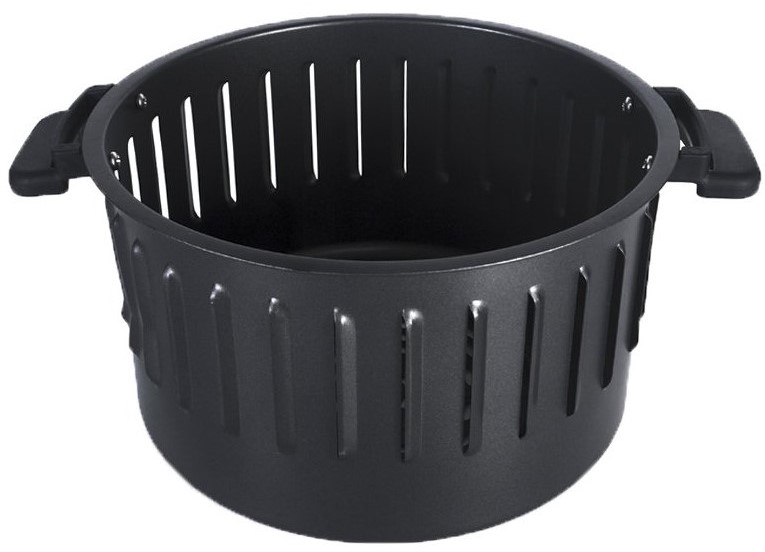 MODERN DESIGN FROM AUSTRALIA, FITS MULTIPLE KITCHEN SPACE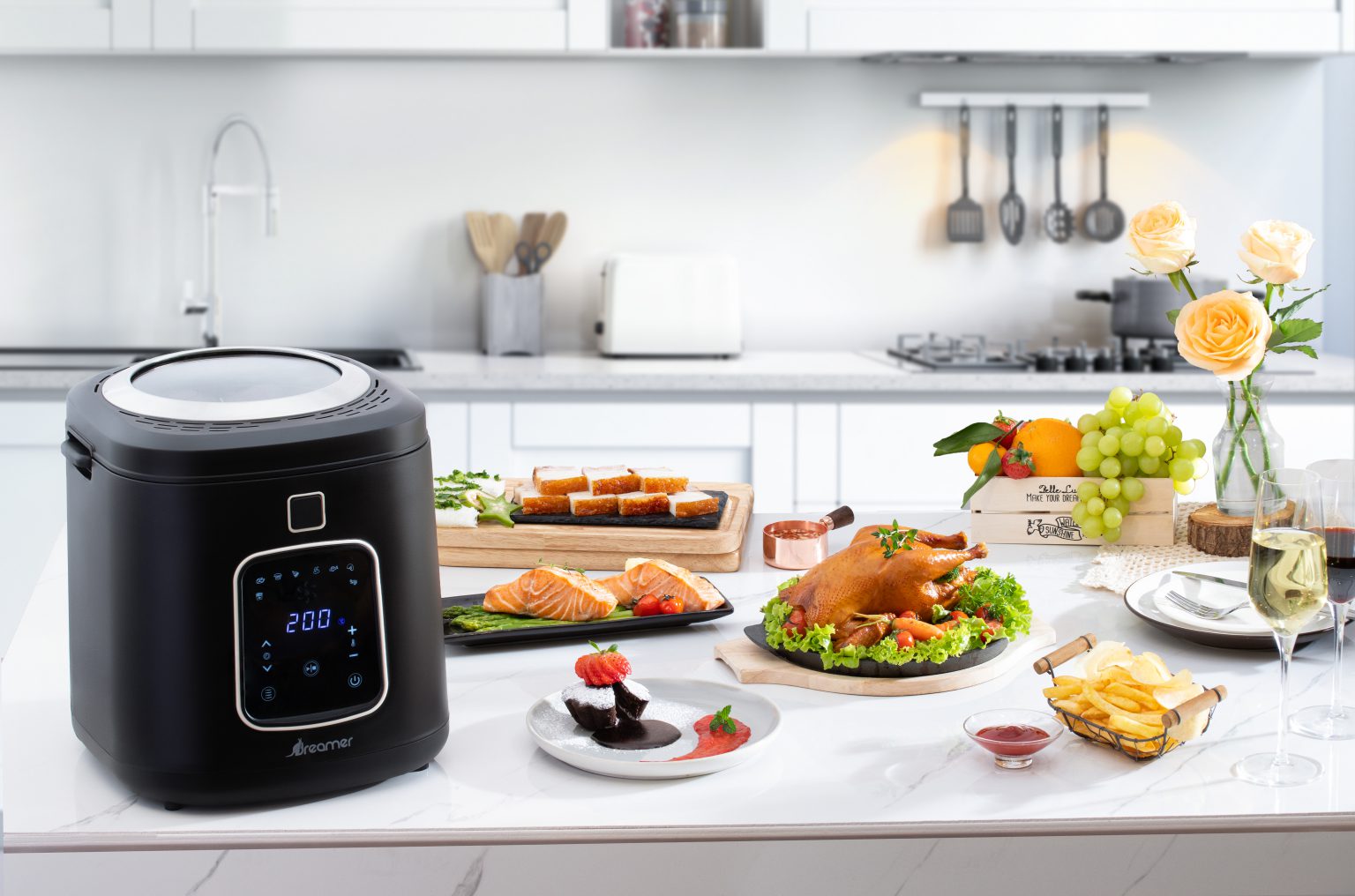 LUXURY STYLE DESIGNED FROM AUSTRALIA