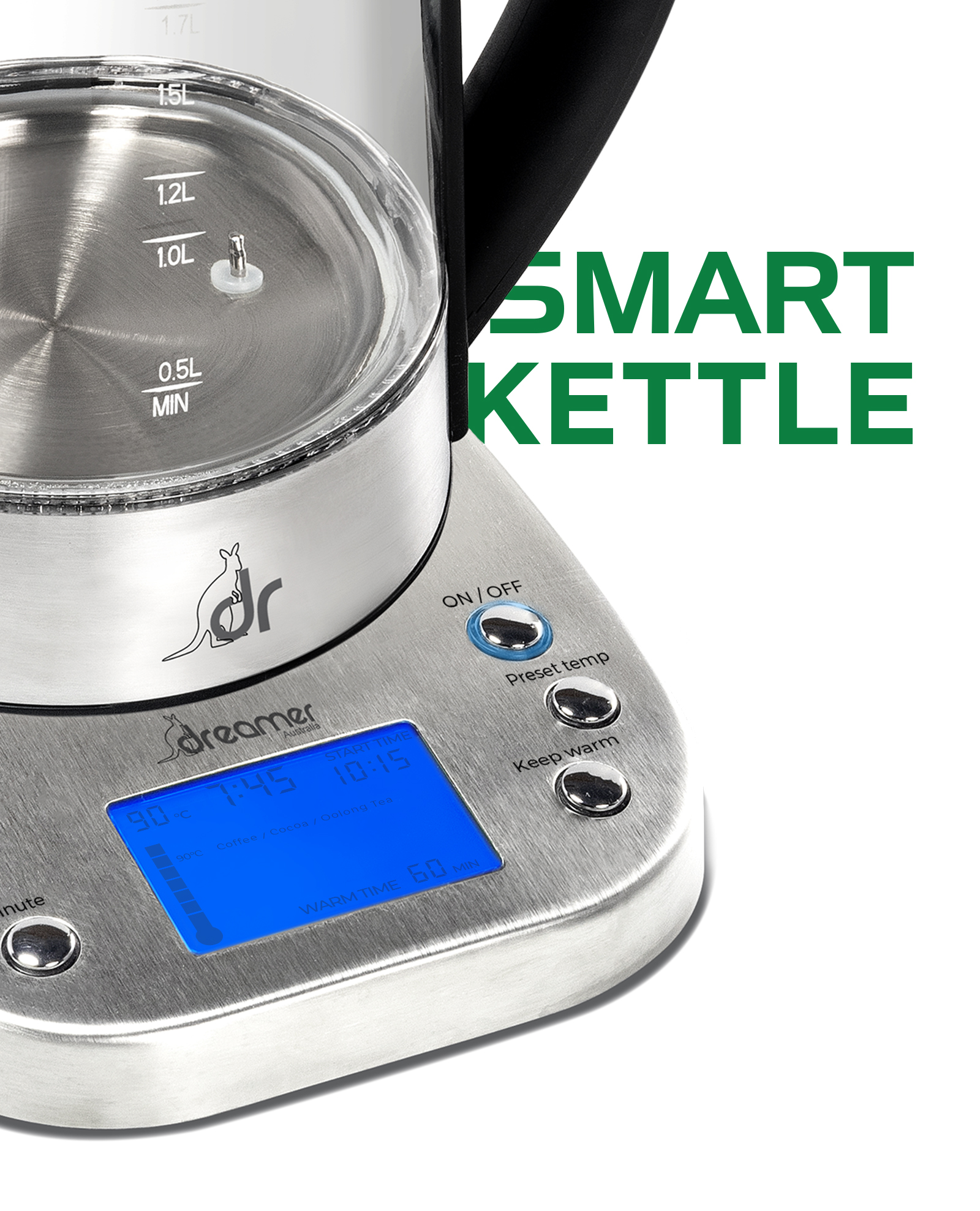 FLEXIBLE TEMPERATURE ADJUSTMENT
Smart kettle DK-S17D offers 6 outstanding temperature adjustments, built-in digital temperature sensor for precise temperature control, suitable for boiling water for mixing formula milk powder, baby powder for baby food. baby, make herbal tea, green tea, black tea or make coffee and boiling water.

OPTIMIZED KEEP HEAT
With its durable Keep Warm feature with 4 quickly customizable time levels, it offers great control, maximum power and time savings. With the push of a button you can instantly activate the keep warm function before, during or after the boiling process.

CHOOSE TIME TO BOOK
FLEXIBLE TIME – SAVE TIME
With real-time cooking time selection feature, Dreamer Super Speed Kettle helps you save maximum time, enjoy doing what you want.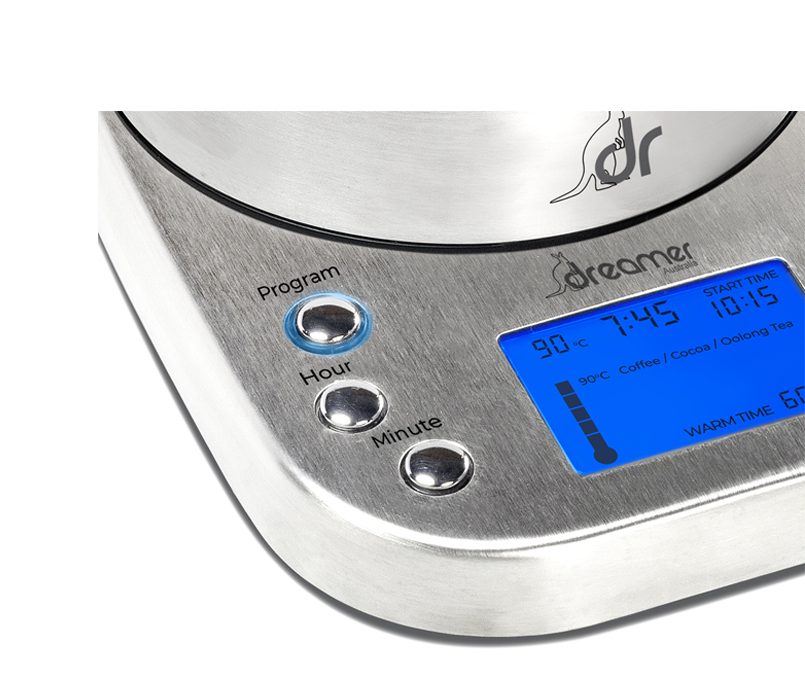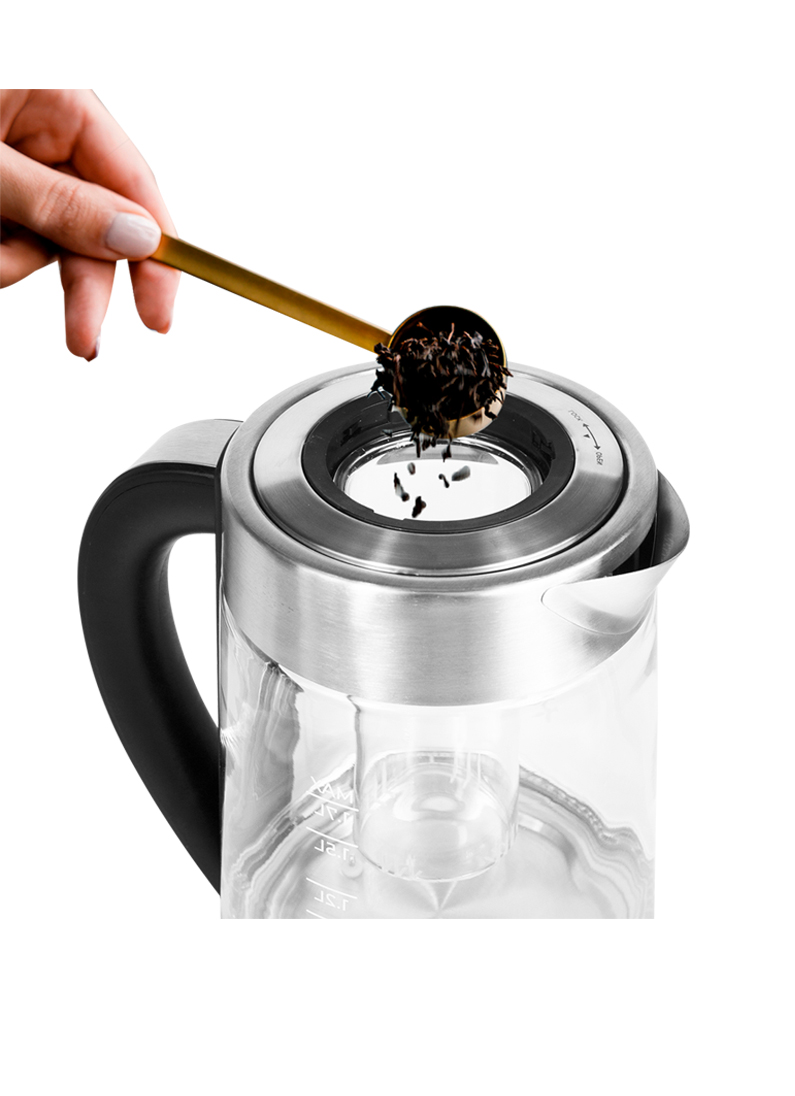 EXCELLENT ACCESSORIES
Tea filter accessories made of super durable borosilicate glass, delicately designed, luxurious and convenient, suitable for all types of tea.
DURABLE & SAFETY
The smart kettle body is made from Borosilicate Glass, which is more resistant and resistant to thermal shock than any other ordinary glass, durable over time. In addition, the super speed glass kettle  is combined with stainless steel (304), ABS plastic (BPA Free) that is safe with temperature, ensuring the user's health, helping to feel more secure when using.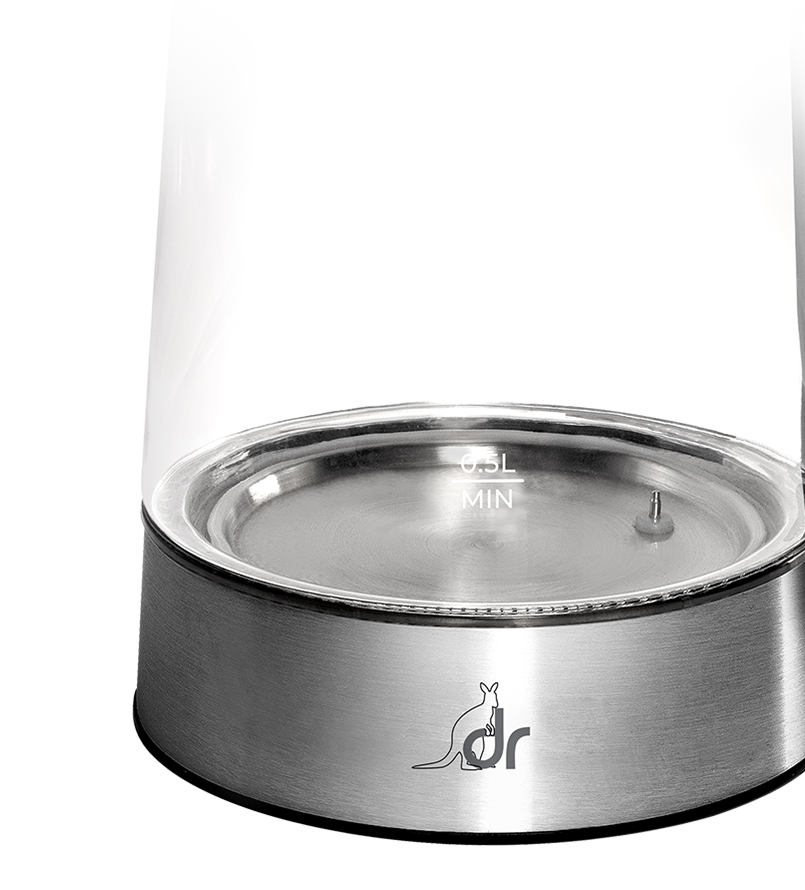 beSAFE
The transparent body increases the level of safety to help you easily identify the water level in the bottle, disconnect the power when there is a problem and prevent dry boiling with Strix technology.