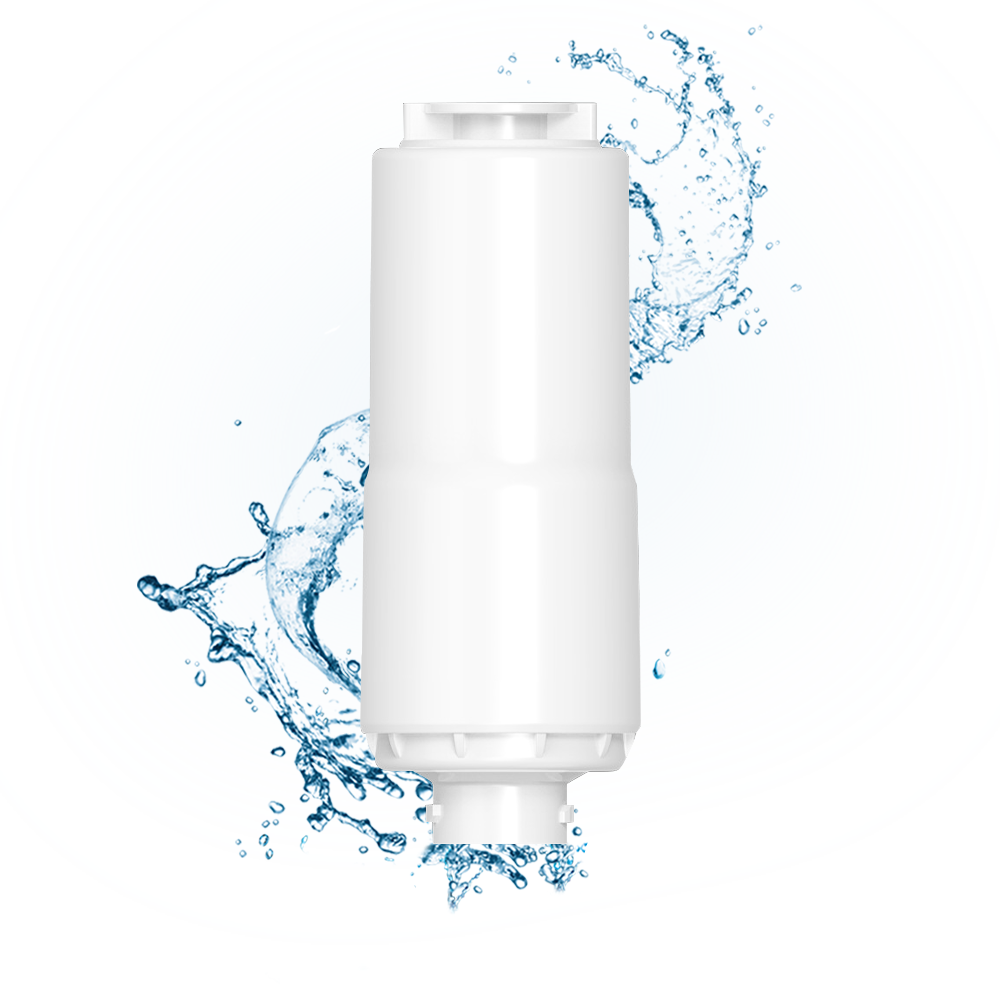 CLEANSUI STANDARD FILTER GUARANTEED FILTER EFFICIENCY
The filter according to Japan's CLEANSUI standard helps to add alkaline ions, good for the digestive system and reduces chlorine residue in the water.
* Filter information for Alkaline ion water purifier
Filter capacity: 120L/hour
Ingredient: Hollow fiber filter, ion exchange beads, stainless steel filter mesh, activated carbon, carbon fiber plate , non-woven fabrics, magnesium granules.
Ultrafiltration and multistage fine alkaline filtration technology
Qualified: CE, WQA, NSF (Cleansui Japan)

Recommended filter replacement period: 12-18 months from use first (depending on input water quality)
COMPACT DESIGN, EASY TO INSTALL AND SPACE SAVING
Design of a screw valve at the connector that attaches directly to the tap. Users can get tap water or filtered water as they like quickly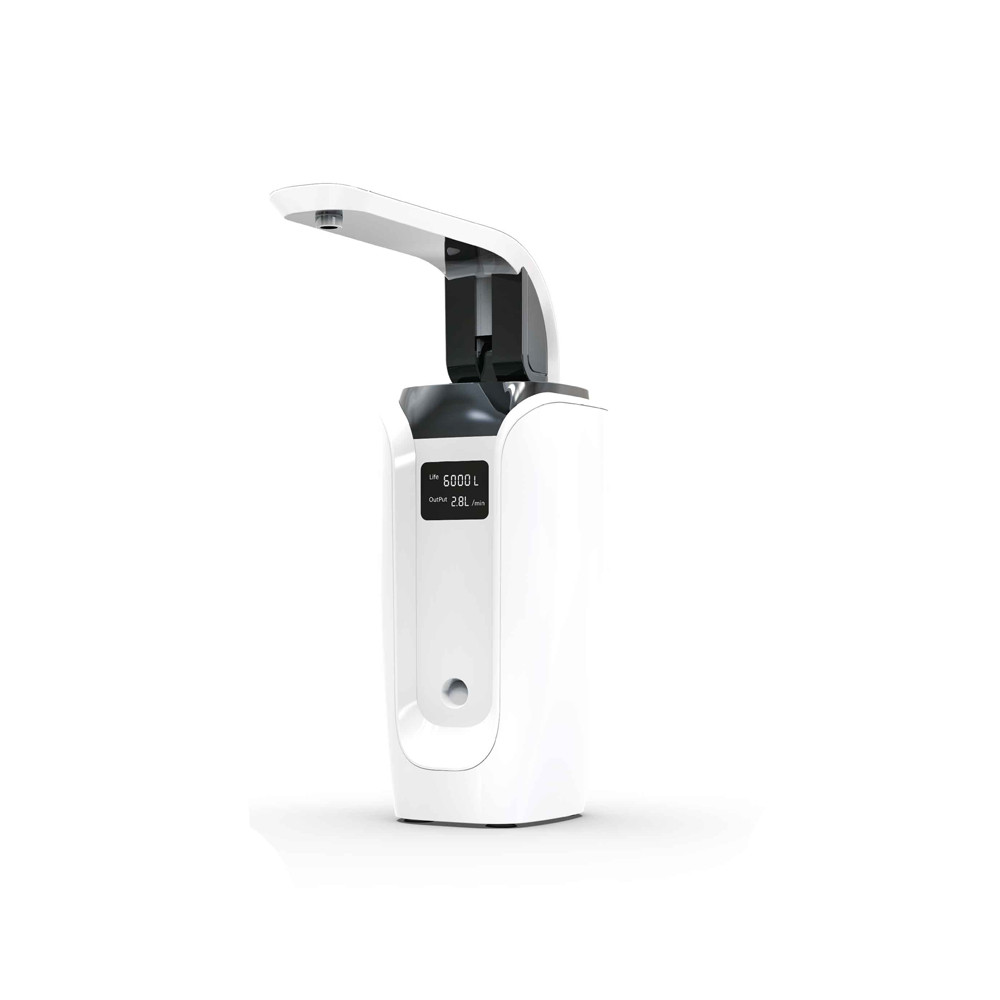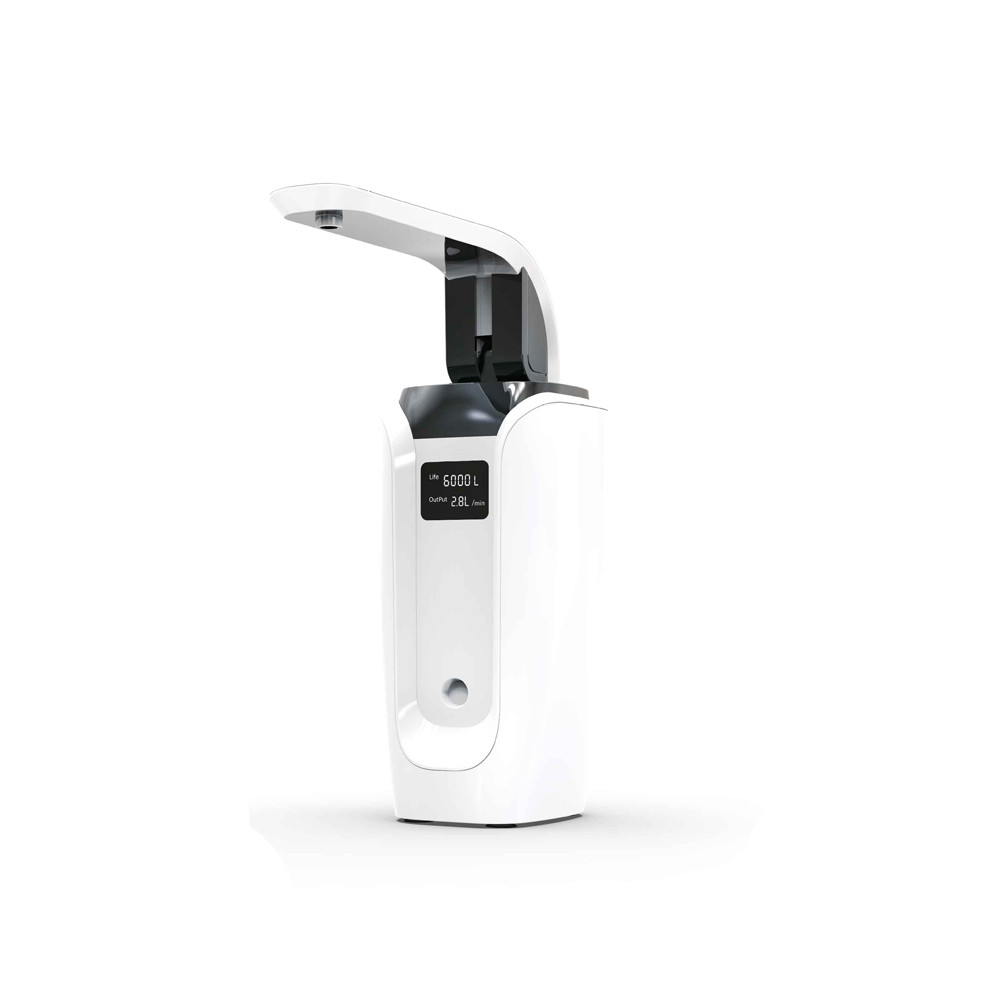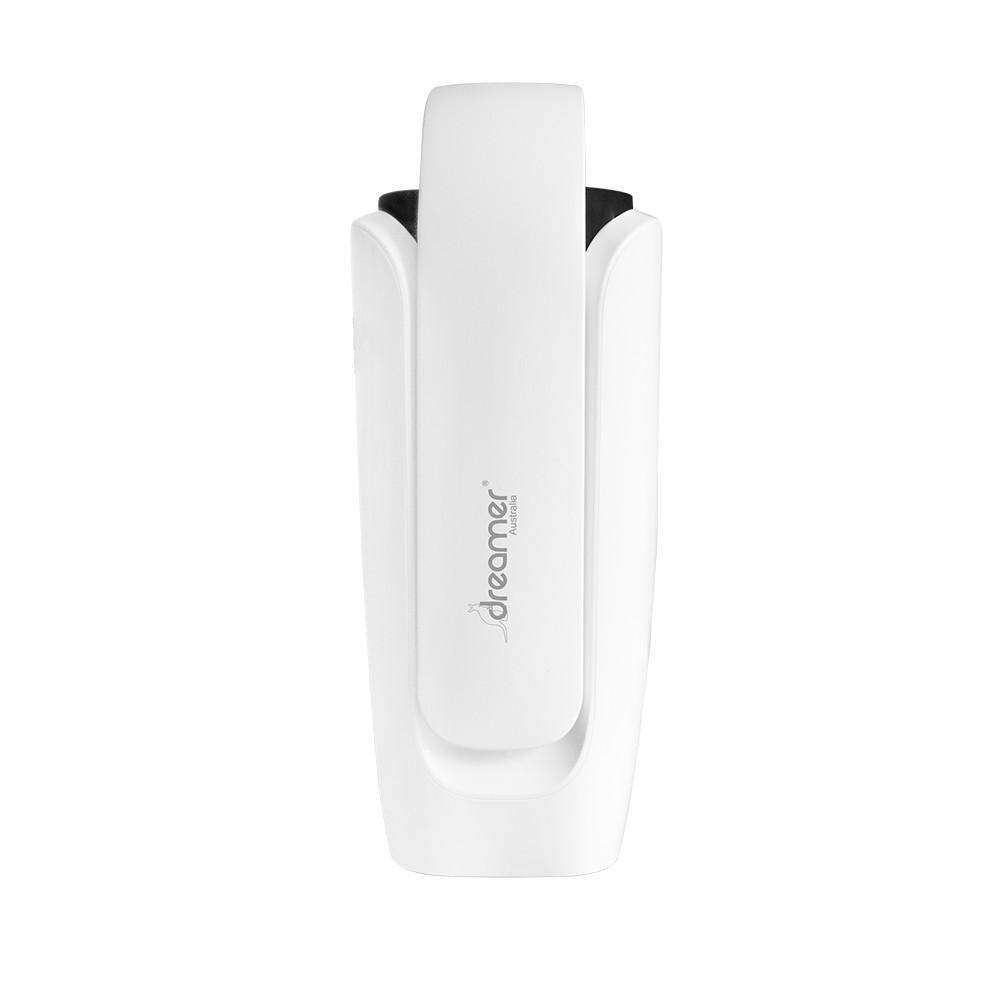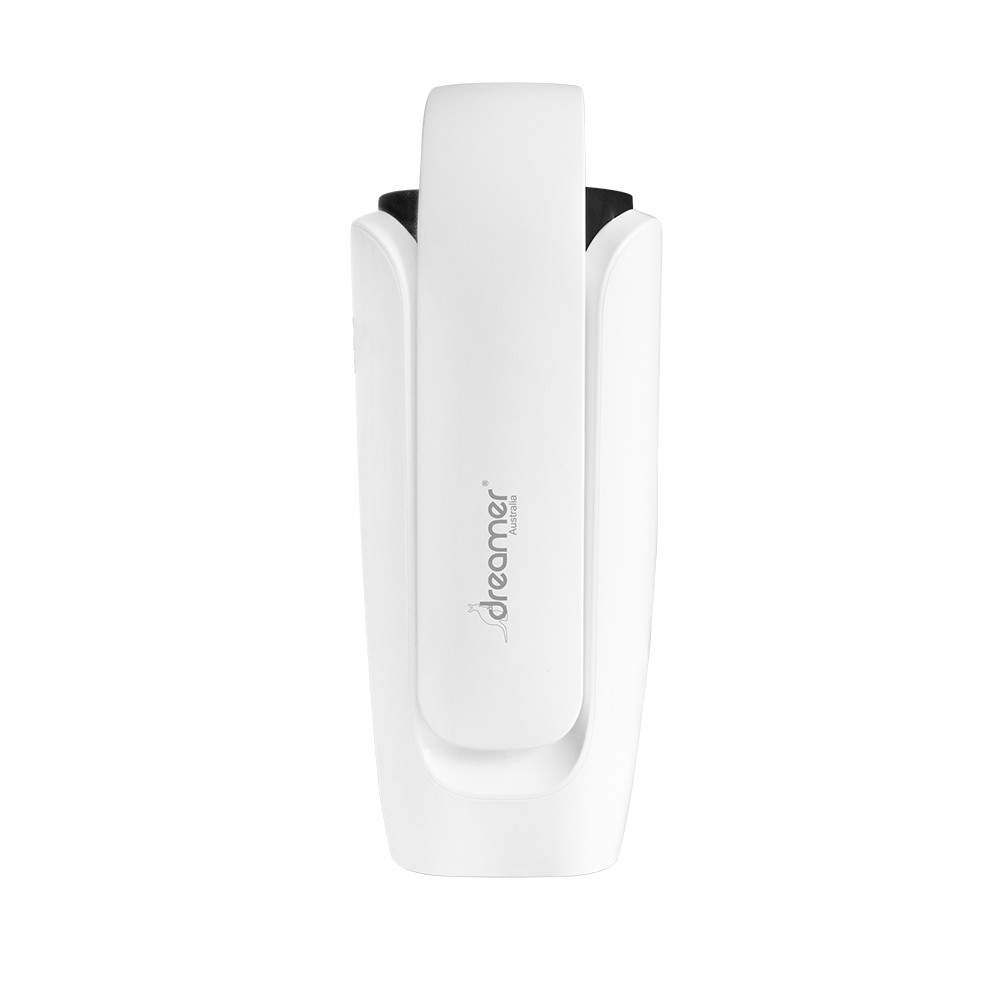 360o rotating and collapsible lid design Avoid WATER CONTAINS
Spanning water output 360o convenient. The body has a groove design to protect the filtered water outlet. When there is no need to use it, the lid can be folded to ensure the cleanliness of the filtered water outlet, to avoid reverse contamination of filtered water, and to maximize the protection of pure water for consumers.
FULL INFORMATION LCD DISPLAY 
The LCD screen on the body of the device updates the user with information about the filter capacity and filter limit of the machine to promptly replace the new filter element, ensuring the health of the user.
SAFE AND CLEANING FILTERS
The filter does not have a waste water tank, ensuring that the water source does not accumulate algae or bacteria after a long time of use without regular cleaning. to avoid harming the health of consumers.
.
MULTI-FLOW FILTER TECHNOLOGY
Filter technology integrates multiple layers of filter inside the filter element with activated carbon to help remove residual chlorine and other odors in the water, along with the alkaline filter layer to help improve the alkalinity of the water, balance the pH, add magnesium. In particular, the hollow fiber filter technology will retain important minerals in the water, providing users with pure, healthy water.